The company Formenbau Schmitz was founded in 1978 by our father Johann Josef Schmitz.
After his sudden death in 1995 his two sons Michael and Andreas Schmitz continued the business.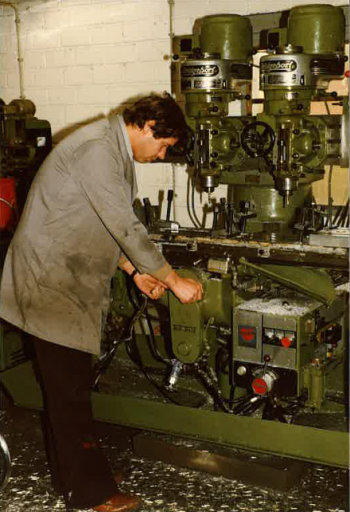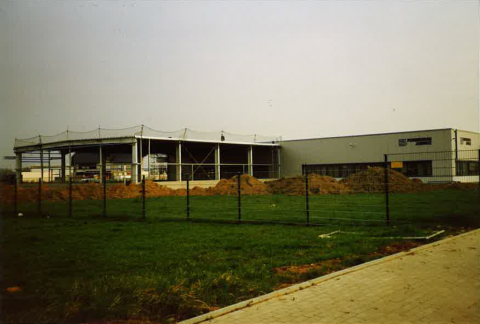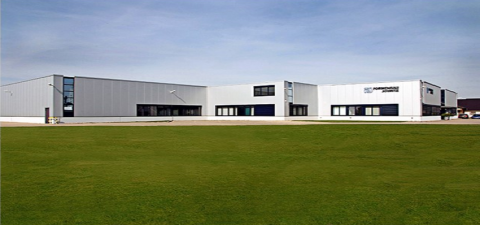 In 2000 the business form was changed from a private enterprise into a GmbH. The management decided in 2002 to build a new company building in the industrial area Königskamp in Jülich because of the positive business development. In 2005, the company was expanded again by a production hall.
In 2011 the construction building was enlarged to 12 workplaces. The company employed approx 45 employees now, by a production area of 2.500sq.m. Formenbau Schmitz is specialized in the development and manufacturing of extrusion- and stretch blow moulds in favor of the plastic industry which we produce exclusive and worldwide for our main customer, the Alpla Werke Alwin Lehner GmbH & Co.KG.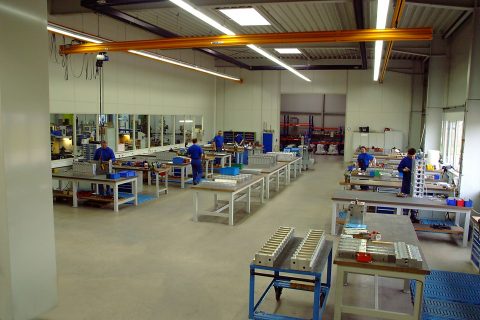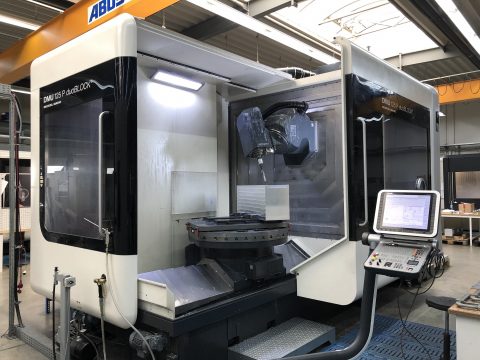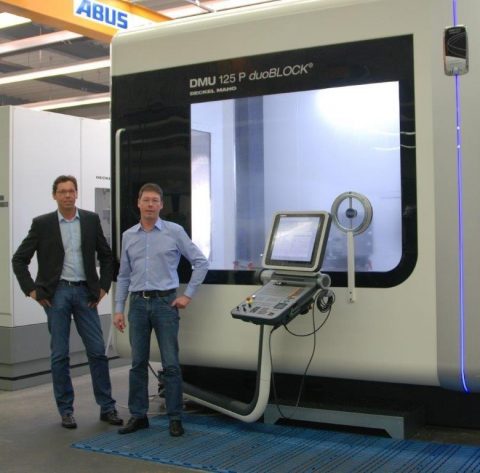 As of 2019 the Formenbau Schmitz GmbH employs 47 people and trains 7 apprentices as cutting mechanic, pecision mechanic and technical product designer.