Product design
Sucessful product development always about innovation and the balance between shape, handling and function. For this reason we are developing packaging solutions that are always up-to-date. We accept social and economically trends and set new standards with our product designs. Latest technologies like rapid prototyping with 3D-printing or rendering of photorealistic presentations belongs to our standard.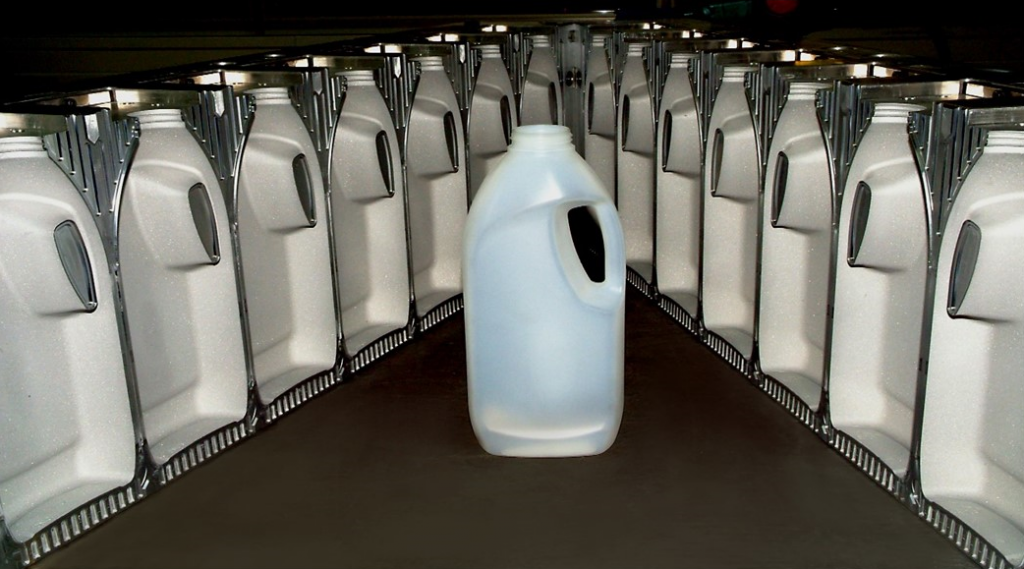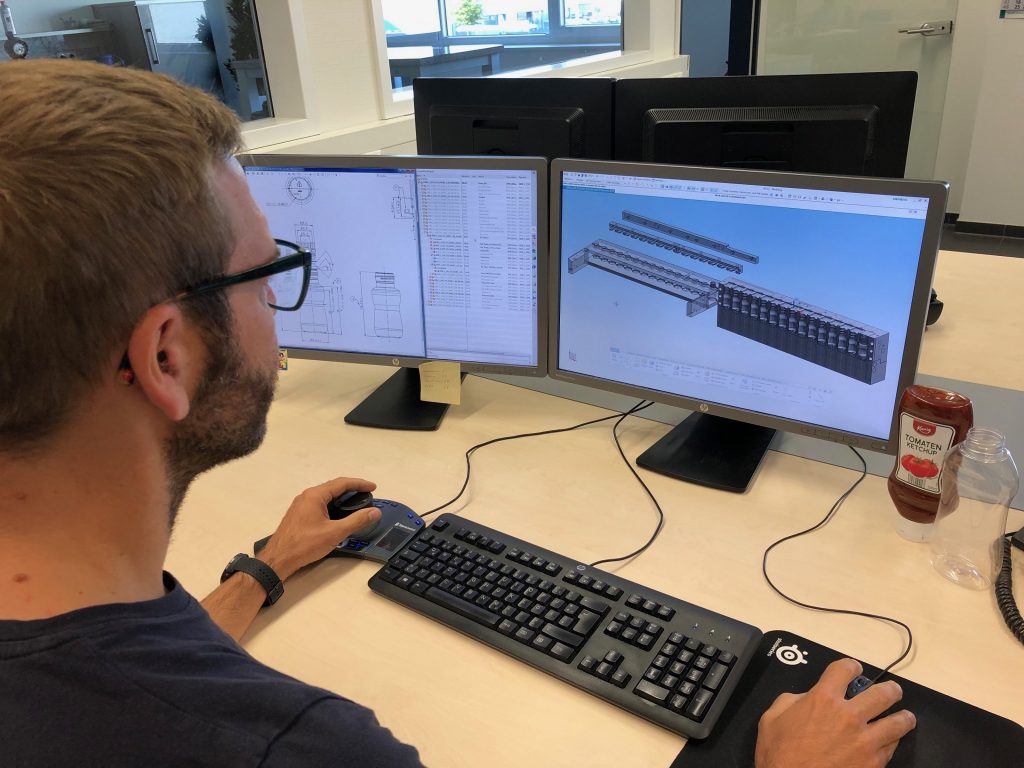 Mould design
When a packaging design should enter the market, we develope the suitable extrusion- or stretch blow mould. Our mould design team consisting of 14 employees redevelopes every mould to find the most ideal solution for every design. In this way we ensure the efficency and longevity of our tools and thus ensure sustainable toolmaking.
CAM
Our CAM-department(computer-aided-manufacturing), the constructed 3D geometry data is put into shape. After planning and generating all manufacturing strategies the whole machining process is getting simulated. Due to this, every collision and mistace will be detected and can be fixed straight before production.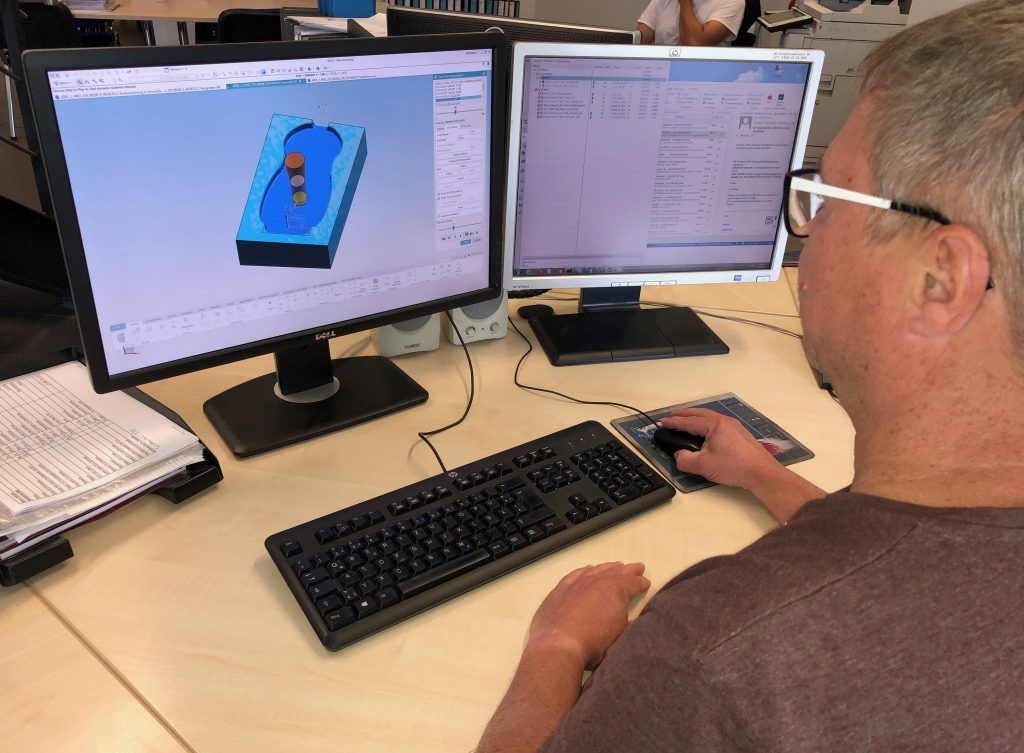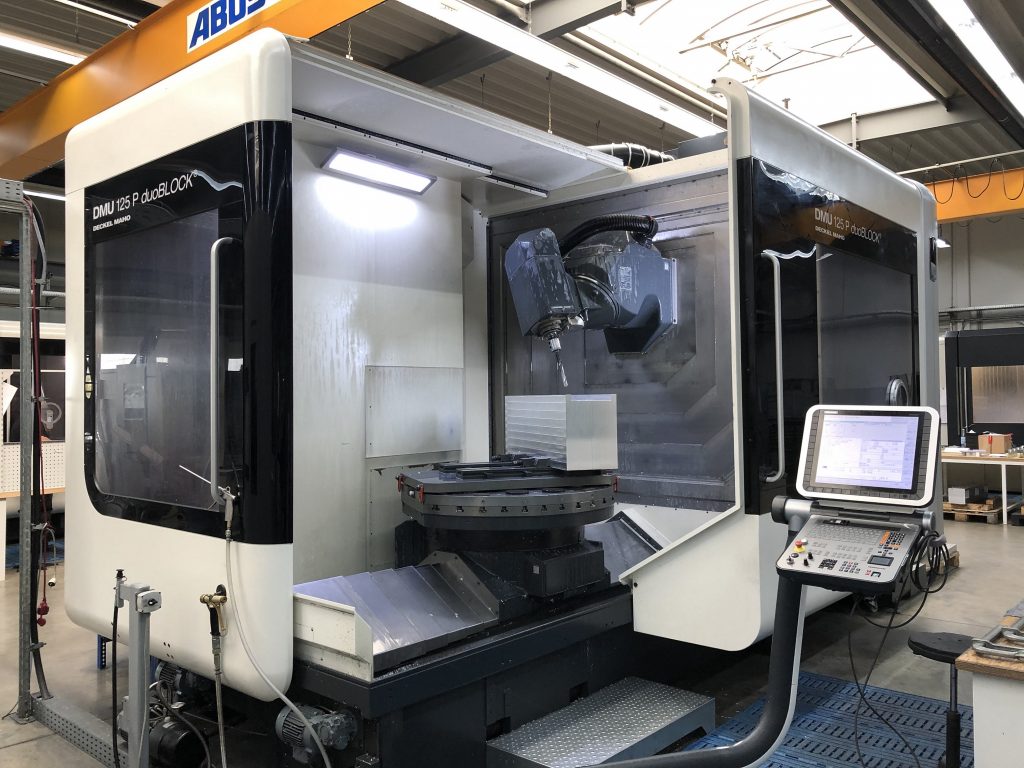 Machining
At our state-of-the-art machining centers our extrusion and stretch blow moulds are brought into shape. For this we have 11 milling machines, 3 automatic lathe machines , 2 eroding machines, 2 surface grinding machines and a deep hole drilling machine available. In combination with modern tools, we thus achieve an efficient machining which allows us a complete processing in our company.  
Workshop
The fine touch will be done by our 7-member precision mechanic team. Every single mould is getting polished before all cavities are sandblasted and all components are mounted. Due to our continuous quality monitoring we ensures the longevity of our blowing moulds.